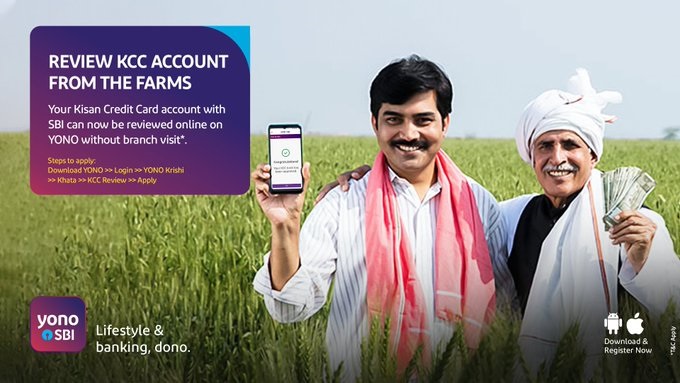 KISAN CARD
Kisan Credit Card (KCC) is an evolution in agriculture loans. To ease the financial stress of the farmers during cultivation, harvest and daily needs Kisan Credit Card (KCC) came into existence. Further, RBI directed all banks to route crop loans through KCC to avoid diversion and misuse of funds.
The initiation phase was in 1998, intending to provide short term credit to cultivators. Further, the rate of interest was feasible while providing loans to both farm owners and leasers. Since then, the process of applying has been abridged to attract a large crowd. Additionally, there is ease while repayment of the loans too, decreasing the burner of the cultivator.
Description
The eligible cultivator will receive a smart card (works as a debit card) along with the Kisan Credit Card.
There is no limit for withdrawal in case of revolving credit and proper repayments. However, it is advisable to repay the withdrawals in 12 months in installments.
The annual reviewing of the credit card determines its validity. Consequently, the bank is in charge of this annual review function.
It is possible to expand the credit limit by notifying bank on the cropping pattern changes, rise in operating charges, etc. Nonetheless, this is applicable only if the cultivator maintains a good record on the usage of credit card