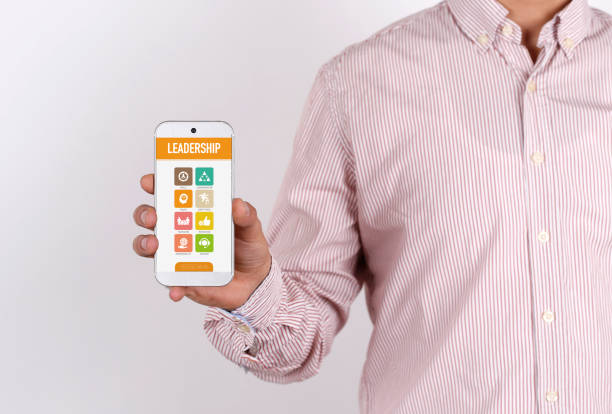 LEAD & MANAGEMENT
Lead management is a systematic process in which incoming leads are qualified, analyzed, and nurtured so that they can be converted into new business opportunities. In a typical sales process, leads from multiple channels enter your lead management system, and the sales-ready leads are converted into deals. You need to have a lead management platform in place if you want to make the most of prospects who are interested in your product or service.
Zoho CRM has been consistently rated as the best lead management solution by both customers and experts. With a comprehensive set of lead management features for businesses of all sizes and types, your sales reps can now convert more leads in less time, and with less effort. From lead generation to conversion and analysis, take a look at some of the popular ways that you can find sales success with Zoho's lead management system.
Description
Turn your business cards into contacts in Zoho CRM. Scan business cards and QR codes using the Card Scanner app and instantly push new contact information into CRM. Not only do you have a safe repository of all your business cards online, you get to stay updated with their business regularly through the prowess of Zoho CRM..
The more information that you get about your leads, the higher the chances of converting the lead. Zia's data enrichment functionality looks for more information about each lead based on the primary information you have added about the lead, thus making your future lead nurturing process more enriched.
Dealing with a large number of leads every day makes it difficult to determine which ones to focus on. Scoring rules in Zoho CRM's lead management tool lets you prioritize your sales leads with positive and negative scoring to ensure faster conversions.
Pre-defined workflow rules let you assign leads to sales reps based on geography, product, or department. You can also use round-robin queues to route leads equally and optimize follow-ups. Ensure that you don't miss out on leads just because of improper customer engagement methods.