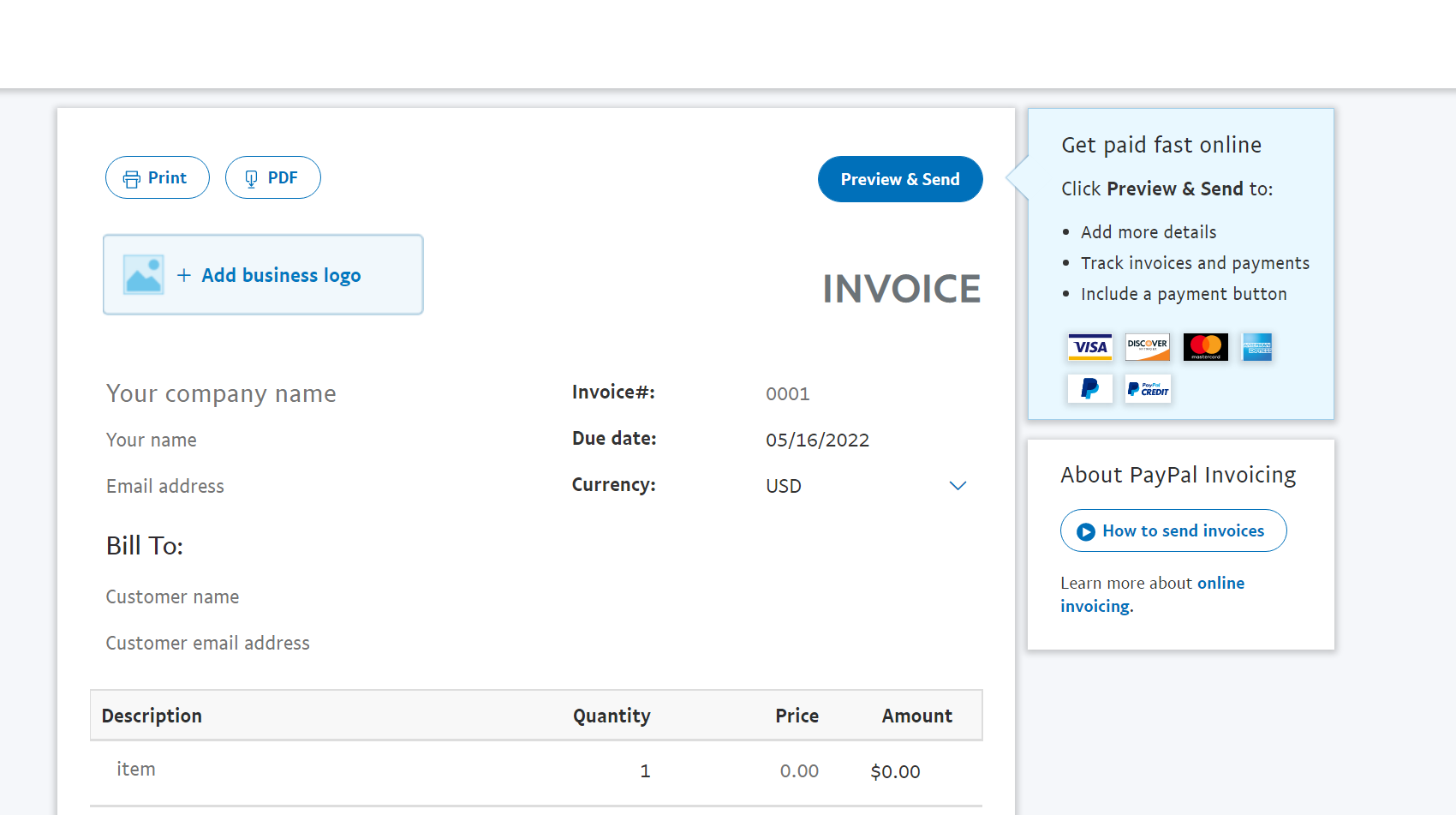 INVOICE SOFTWARE
Invoicing software generates billing for services and products. It streamlines the process for getting paid, giving your business an accurate picture of its finances, ensuring liquidity and flexibility, and contributing to a healthy financial forecast.
Invoicing software is a tool that automatically generates billing for rendered services and products. This tool creates a list of services and products along with their corresponding costs and sends them to your customers as an invoice. These invoices are commonly created using ready-made templates, mostly professional-looking ones, which makes the process easier and advantageous to businesses..
Description
Create and customize invoices. Today's online invoicing platforms are relatively easy to use than desktop software and are increasingly becoming the preferred choice for many. Not being tied down to an on-premise system allows you to easily access information from anywhere to create invoices and personalize them to carry your brand.
Facilitate billing and payment. Online platforms do not require additional setup and can provide you with the capability to conveniently process payment. With invoicing software you can create an online portal for customers to directly make payments and for you to immediately process them.
Generate reports. You can produce a variety of reports with invoicing software which can assist you to track your finances and monitor which invoices are currently outstanding.
Most applications offer customizing options where you can modify invoice elements or include your logo and other corporate symbols. You can create new clients or import a client's name from a database and simply click send.