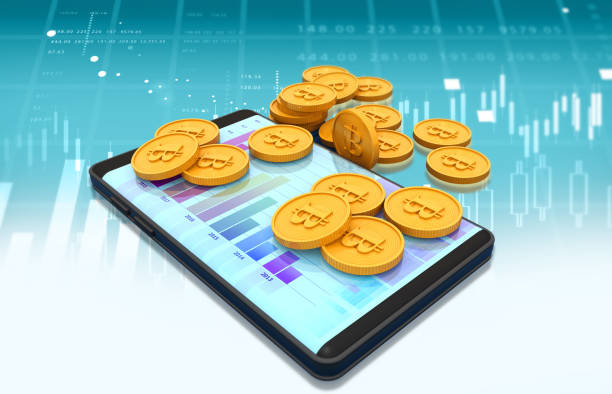 SELL & PURCHASE
Even a great app won't achieve any success if it's not marketed properly. What is your application about? What are its most important features? Why should people bother to download it? You should ask yourself these questions and take time before answering. A well written app description might greatly increase your chances to conquer the App Store or/and Google Play.
Basically, three things need to be taken care of - the app's name, its description in the app stores and screenshots (graphics). While there is no holy grail / insta-feature solution, making a good application description might definitely boost your chances to make waves in the app stores (or at least won't harm them).
Description
Mentioning achievements and reviews Created by Stanford students and used by students at: Stanford, Harvard, Duke, Yale, MIT, Princetor, UGA, and hundreds of other colleges around the world Featured in newspapers at Notre Dame, BYU, UGA, Lee University, University of Rochester, and more. Featured in TechCrunch and Brit+Co!
eCommerce app development has been gaining popularity lately. Each year, more and more customers rely on online channels for purchases.
Making a considerable jump over the past two years, eCommerce and mobile commerce technologies will continue to dominate as the top leading industries.
Out of all eCommerce sales, mobile commerce is steadily growing pace. Mobile commerce sales are predicted to count $3.56 trillion by the end of 2022 and may soon even suppress eCommerce.
If you are still not sure how eCommerce app development can benefit your business, check the graph below demonstrating the popularity of top mobile shopping apps.