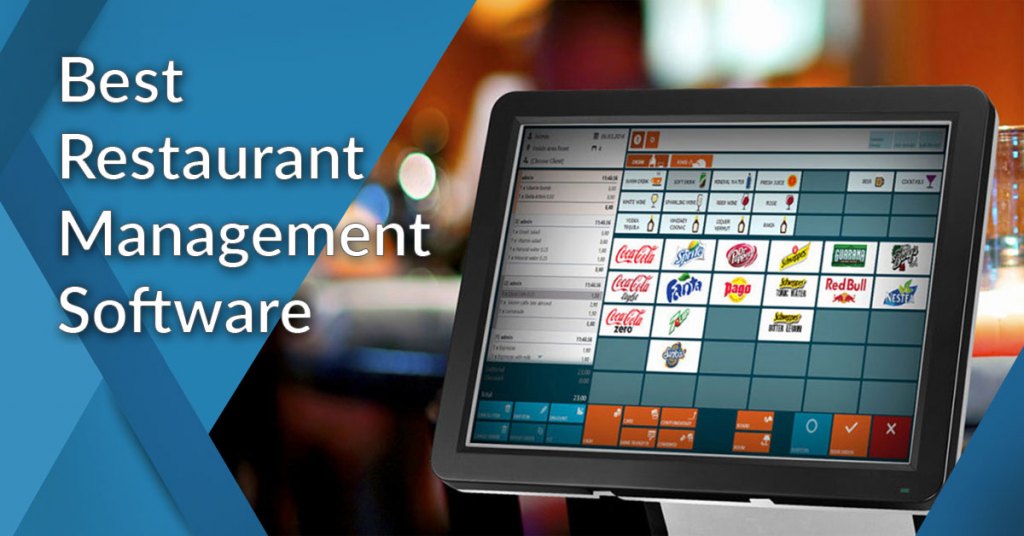 RESTAURANT
A restaurant POS software is a point of sale system that processes the transactions that happen at a restaurant. Initially, a traditional point of sale was just a restaurant billing software that accepted orders and generated a receipt
However, with the advent of cloud technology, the humble POS system evolved to become a complete restaurant management system. Armed with Stock & Inventory Management, Smart Reporting & Analytics, Customer Relationship Management and more, a restaurant POS reduces manual labor and simplifies operations. Add to this integrations with the various third-party applications such as Online Ordering, E-wallets, Table Reservations, Loyalty Programs, etc., and the restaurant POS machine becomes an end-to-end solution for restaurant management.
Description
Billing is one of the most critical operations in a restaurant. Apart from the simple billing, multiple other things can improve the processes and enhance the customer experience.
Not having a keen eye on your stock and inventory section can be one of the biggest blunders that you are making. Over-ordering or under-ordering, both can be disastrous for your restaurant. Hence, while selecting a restaurant POS, make sure that it allows you to have tight control over this section which can be a source of your constant worry.
You as a restaurant owner must always try an cultivate a strong customer relationship with your customers. How a restaurant POS will help you to develop a better relationship with your customers are
In business, one always aims for expansion, right? To achieve this dream, you will have to install a restaurant POS system that will help you in your business expansion. The best restaurant POS software comes with all these features and more.