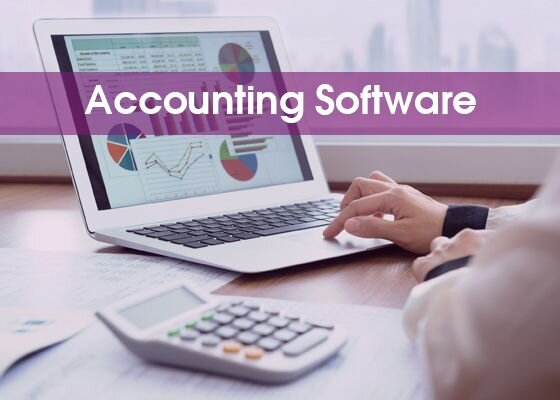 ACCOUNTING
Accounting software manages and records the day-to-day financial transactions of an organization, including fixed asset management, expense management, revenue management, accounts receivable, accounts payable, subledger accounting, and reporting and analytics.
A complete accounting system keeps track of an organization's assets, liabilities, revenues, and expenses. These transactions then populate the general ledger in real time, providing CFOs, treasurers, and controllers immediate access to real time, accurate financial data. It also allows P&L owners visibility into their performance at the operational level.
Description
Accounting software is crucial in helping organizations run their day-to-day business processes. It allows business leaders to keep their finger on the pulse of their company's financial health.
Modern accounting software is designed to allow both journal entries and automated subledger entries to automatically populate the general ledger, allowing CFOs and controllers to have a real-time view of their financial data.
A complete accounting software solution does more than just basic accounting. It helps organizations to reduce records redundancy, deliver better budgeting and forecasting, and enable a thorough and properly categorized expense management. In addition, it provides seamless integration into banking systems, enables more accurate audits, and keeps detailed tracking records of all assets and liabilities.
The cash management capabilities in accounting software provide accurate cash positions by automatically reconciling cash transactions to bank statements.